We're at the end of 2018 and honestly, I couldn't be happier. While this year had tons of ups, it definitely felt like I was dealing with a lot of growing pains as well. I recognize that tomorrow won't
actually
be any different... but feeling like you have a fresh start is definitely the motivation I need to make 2019 the best year yet! Today's post is dedicated to looking back at the high points of my personal style this past year. Lots of Disneybounds, more small business features, and some style changes are all featured below!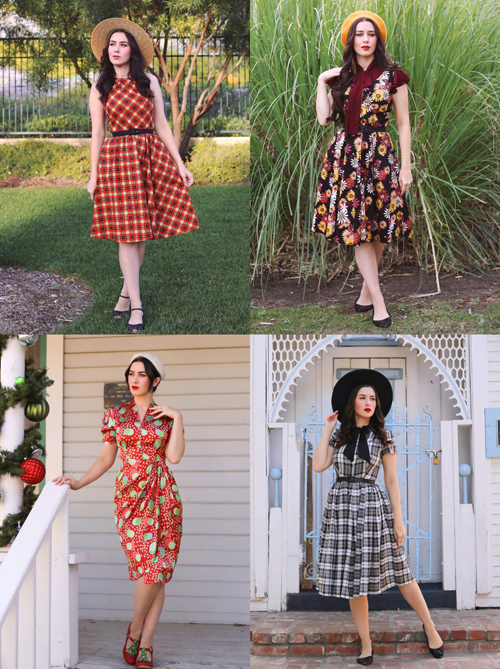 I'm looking forward to a more casual style with a vintage flair in 2019. As much as I love all things vintage, I now have a job and wearing big skirts and anything with boning just doesn't work for me anymore! I'd like to get back into makeup tutorials, more creative photography, and more features on my dogs and family. Is there anything you'd like to see from me next year? Let me know in the comments below!
I hope you have an amazing and safe New Year's Eve and look forward to whatever is in store for 2019!
xoxo
Ashley